From elevated bicycles to the glow-in-the-dark cycle paths, there seem to be no limit to the creativity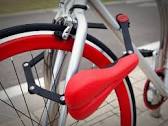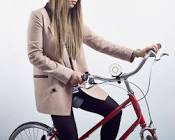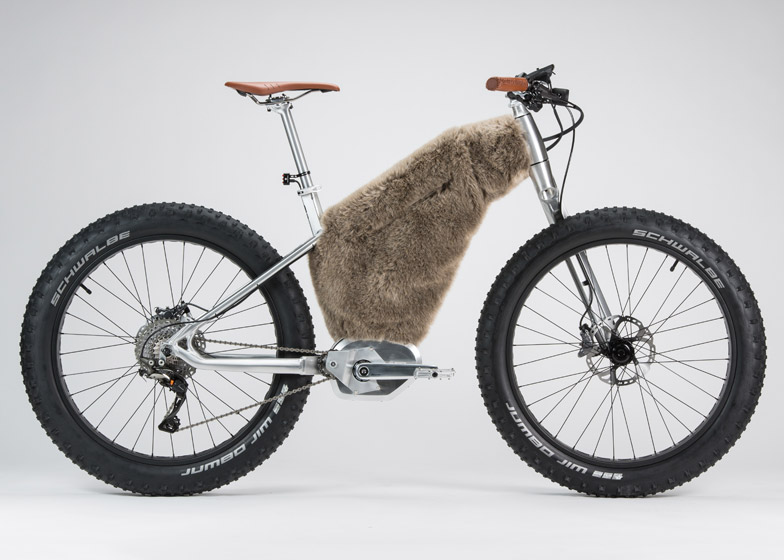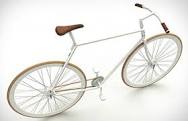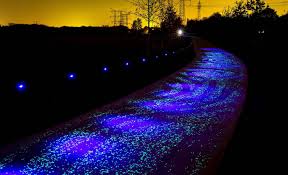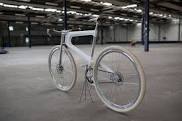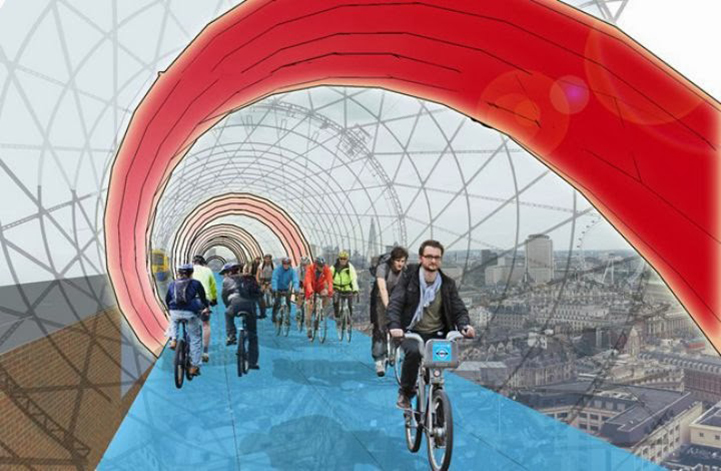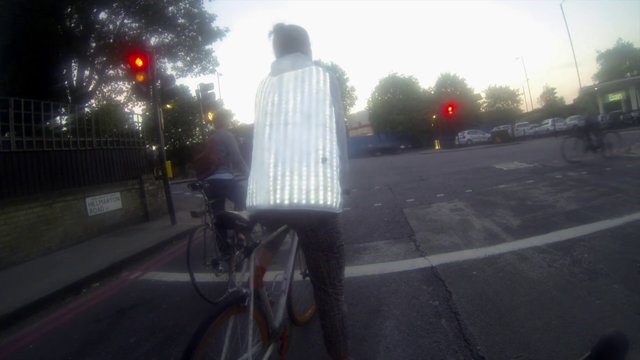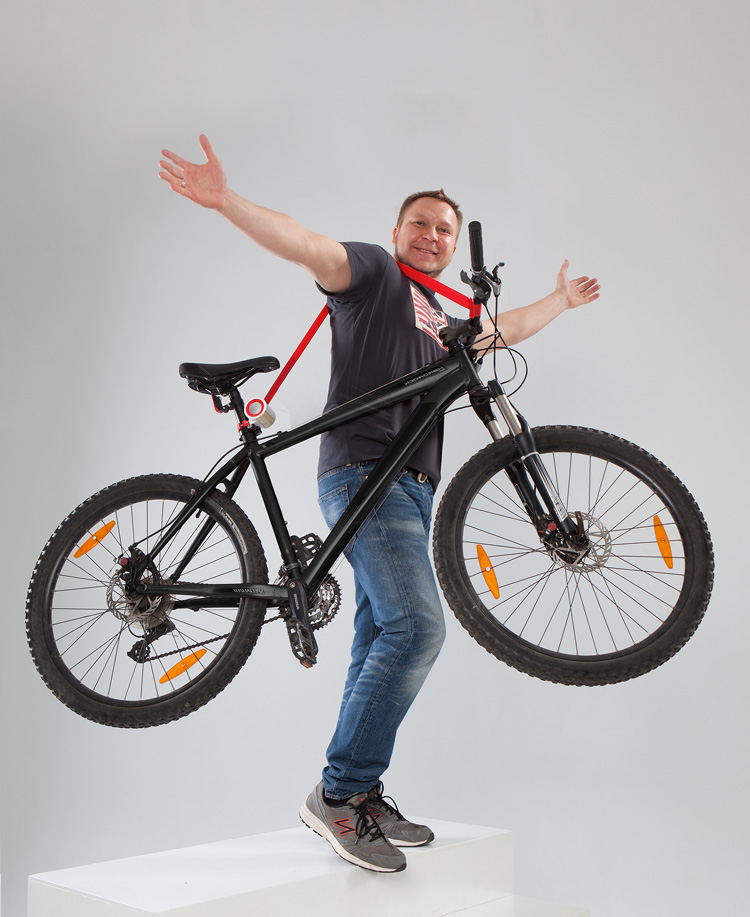 behind the design of new bicycles in the year 2014. The best 10 cycling designs of the year are;
The SkyCycle  with Space Syntax
The SkyCycle with Space Syntax involves the construction and design of an elevated cycle paths, networked together over London railways, and it is ideal for the safety-conscious cyclists . This design has over 200 entry points, with 10 cycle paths and the network can accommodate more than 12,000 cyclists in 1 hour.
The Impossible bicycle from impossible technology
The Beijing-based impossible technology has created a bicycle that can be folded and carried around as a backpack. This is an unusual electric bicycle with carbon fiber frame and a central steel box with sturdy design.
The Mass bicycle collection
The Mass bicycle collection was designed by Philippe Starck- a French designer . The bicycle comes with a fur coat in the middle, and a battery pack that provides extra power when the rider is riding. This bike is designed to maneuver all sorts of terrains.
The Bike lift and carry design
You don't have to worry about lifting this bicycle when you are not riding it. It comes with a woven fabric strap , while a fabric case ensures that the seat bar is attached to the seat bar. This bicycle can be easily looped over the rider's shoulder.
The Deimatic clothing for enhanced security when riding bicycle
The Deimatic clothing for bicycle riders is a piece of clothing with LED imbedded , this cloth flashes faster when cars are approaching, the proximity censors attached will flash at an incoming car , just to ensure that the bicycle rider is out of danger.
The automated Epo bicycle
The automated Epo bicycle is one of the best 10 cycling designs of 2014. The bicycle comes with an affordable and contemporary Dutch style that allows the rider to press 2 sheets of aluminum together , for better control.
The seatylock bicycle
Having a 1 meter long lock for your bicycle is nothing too much to ask for, and that is why the seatylock design has been created to secure your bike. The seatylock allows the seat of the bike to be lifted while the steal links can unfold underneath the bike.
The double "O" bike lights
The Double "O" bike lights is created as a combination of circular bicycle lights that has 12 LEDs inserted in a Polycarbonate shell. The dazzling glow of light from this piece of item attracts other car and motorbike drivers from far and near.
The Kit bike
The Kit bike was designed by Lucid design, and it has a bag where the bicycle can be quickly dismantled and inserted in the kit bike at any time. This bike is created to reduce problems with shipping and transporting bikes.
The Van Gogh cycle path
This bicycle path has a glowing riding surface with several illuminated patterns and the glowing comes from the energy saved during the day. This is one of the best revolutions in energy conservation in recent years.