Whether it is a matter of decorating the homes or refurnishing our offices, it is mandatory that we make plan according to our budget. Renovation on budget is like a dream comes true. This not only has to match our pocket, but also should give our home/office a shiny and marvelous look. Here are the fun-filled and best cheap decorating tricks you must remember.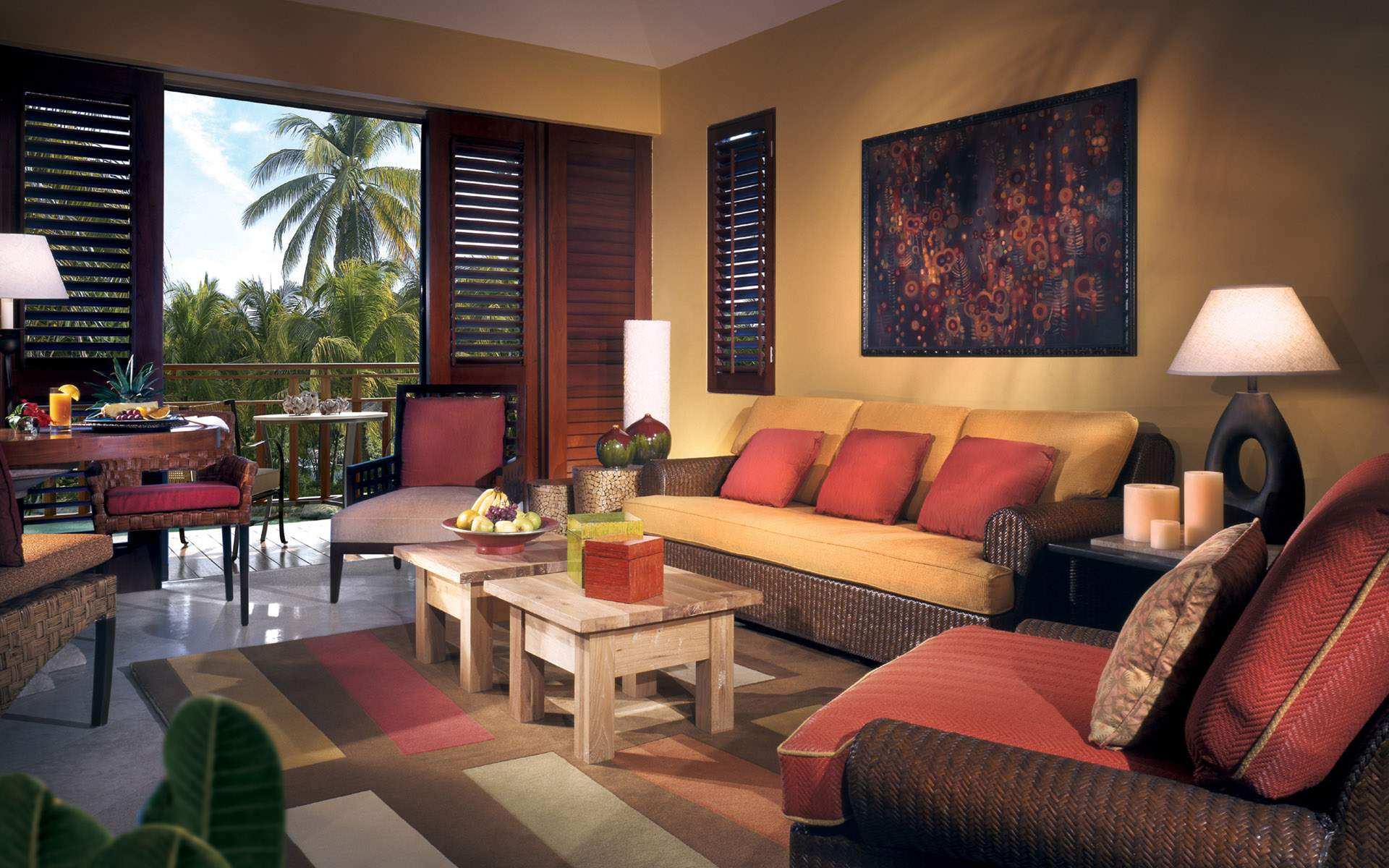 1. Stay Organized
Clear clutter and get organized. This is the very first step to achieve a beautiful home. While thinking of decoration, it is better to not rely on an interior designer until you have enough amount to spend on his/her fees. Be creative yourself and organize the things as per your daily needs.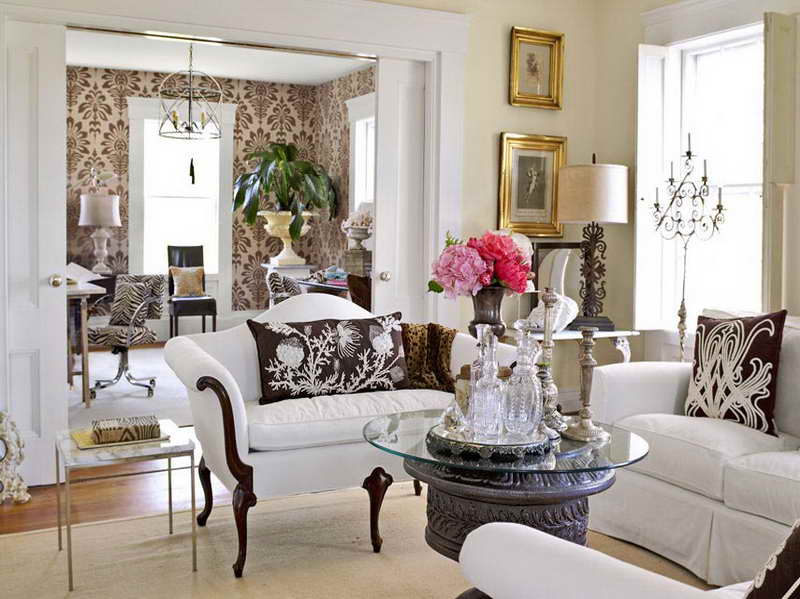 2. Sparkle Your Home with Daily Vacuuming
Yes, it is true that daily vacuuming and washing of floors can give you home sparkling and hygienic look. I know it is not a pleasurable way of decoration, but this can certainly save you from the extra money which you are likely to spend on brand-new tiles' floor. Why not adapt the habit of daily floor washing or carpet cleaning instead of a total-change of the floors that will cost you more than enough!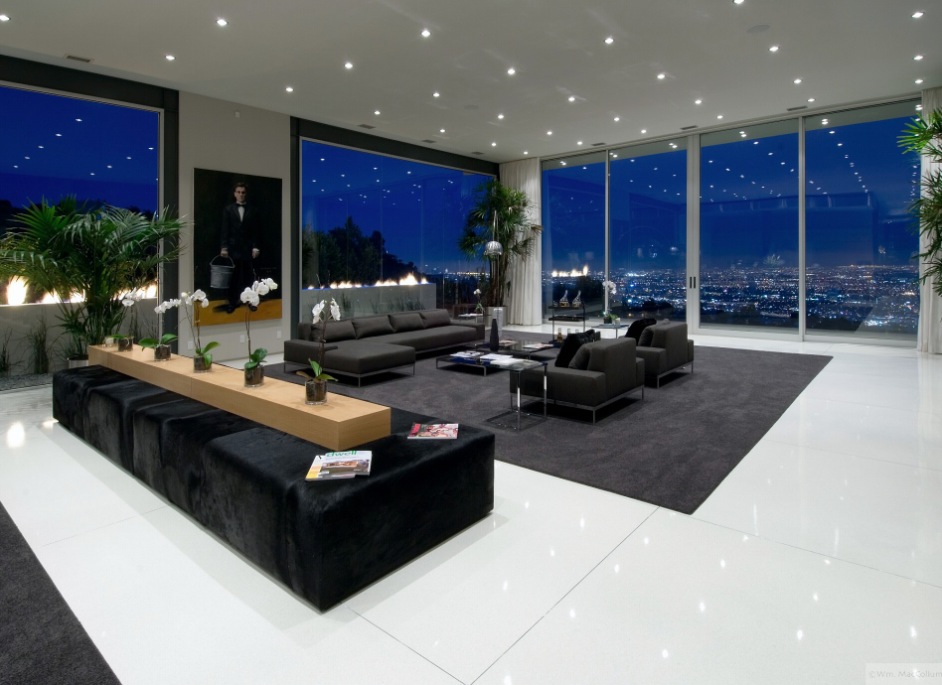 3. Get Rid of Dust
Getting rid of that film of dust coating your existing appliances and furniture is helpful to breathe new life into tired spaces. It is again a nice trick to follow. You will have not to spend some extra amount buying those new appliances and expensive furniture. Be regular in dusting the things on a daily basis, and this will save a lot of your money.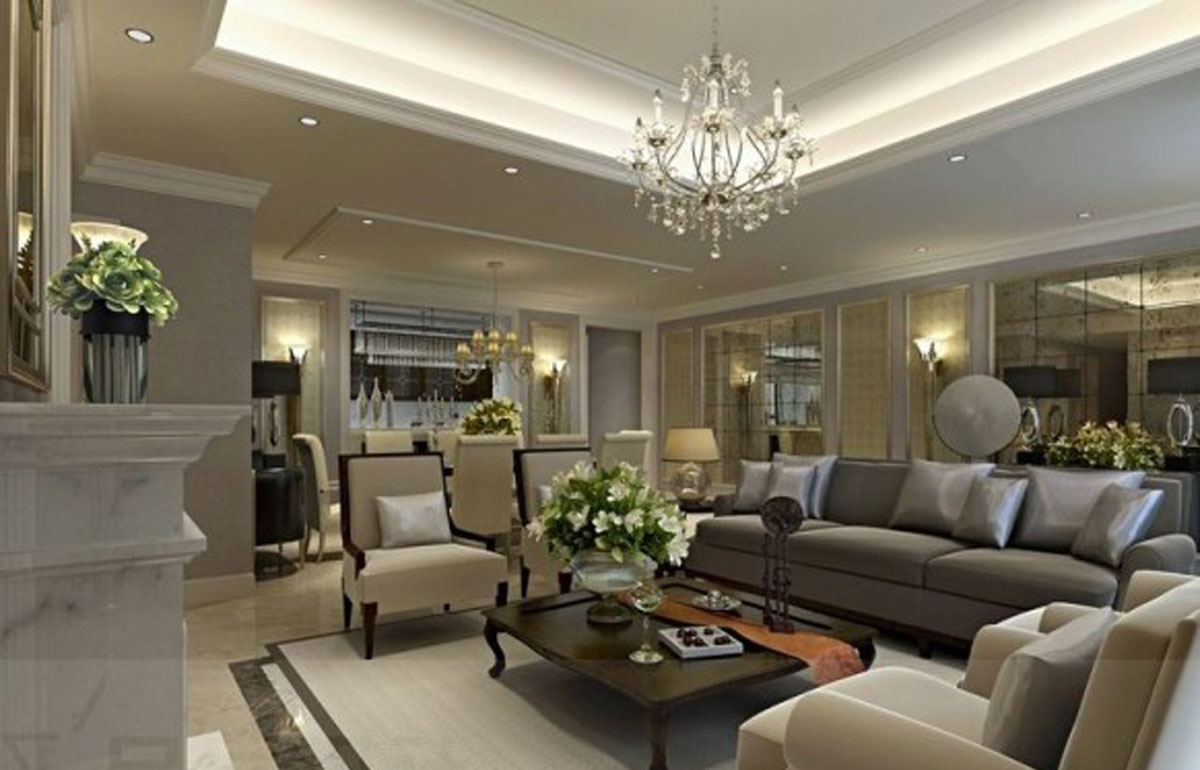 4. Get Creative Eye
Sometimes it is all enough to be productive and creative for renovating any room. But what if your creativity has gone? In such a situation, consult a friend or relative who really knows your requirements. For example, if you are confused about which color of the walls should be of your bedroom, your friend/relative can help you choose the right one. Usually for such things we hire interior designers. There is absolutely no need to pay anything to a professional decorator when a friend is just a call away.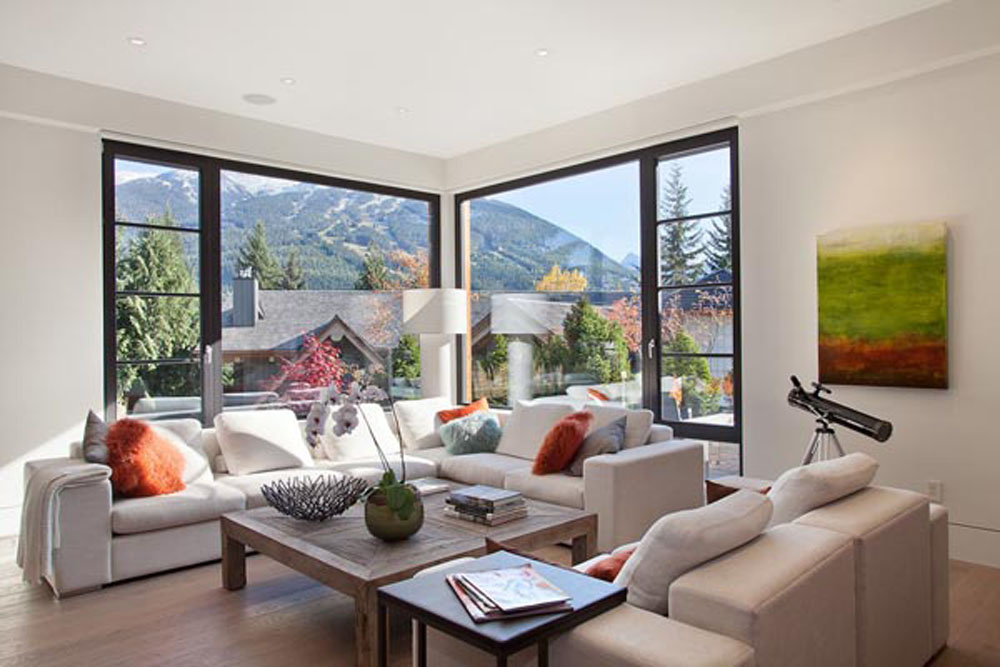 5. Place Decorative Items at Different Places
If you have a handful of decorative items, don't worry and don't bring a lot more. Place all of those items randomly at different places of your home. For example, if you have ten decorative items and there are three to five rooms in total, it is better to place 1-2 in each room. If possible and your budget allows, pay much attention to placing décor items in the living room because this is the most important part of the house that will be used to entertain guests.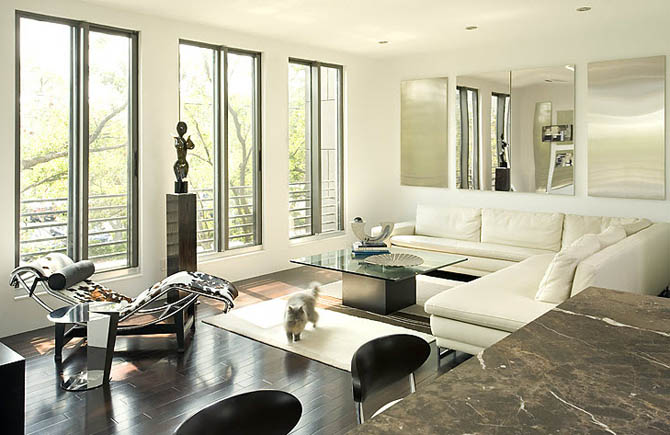 6. Let the Sun Shine-in
The use of fancy and costly lights has been much in trend. Let the sun shine in and avoid those expensive lighting equipment. What a wonderful idea that the sunlight will enter the rooms from windows or doors directly, making you turn-off the extra lights. In your study room, there should be enough windows to allow the sunlight to enter and make the room look bright.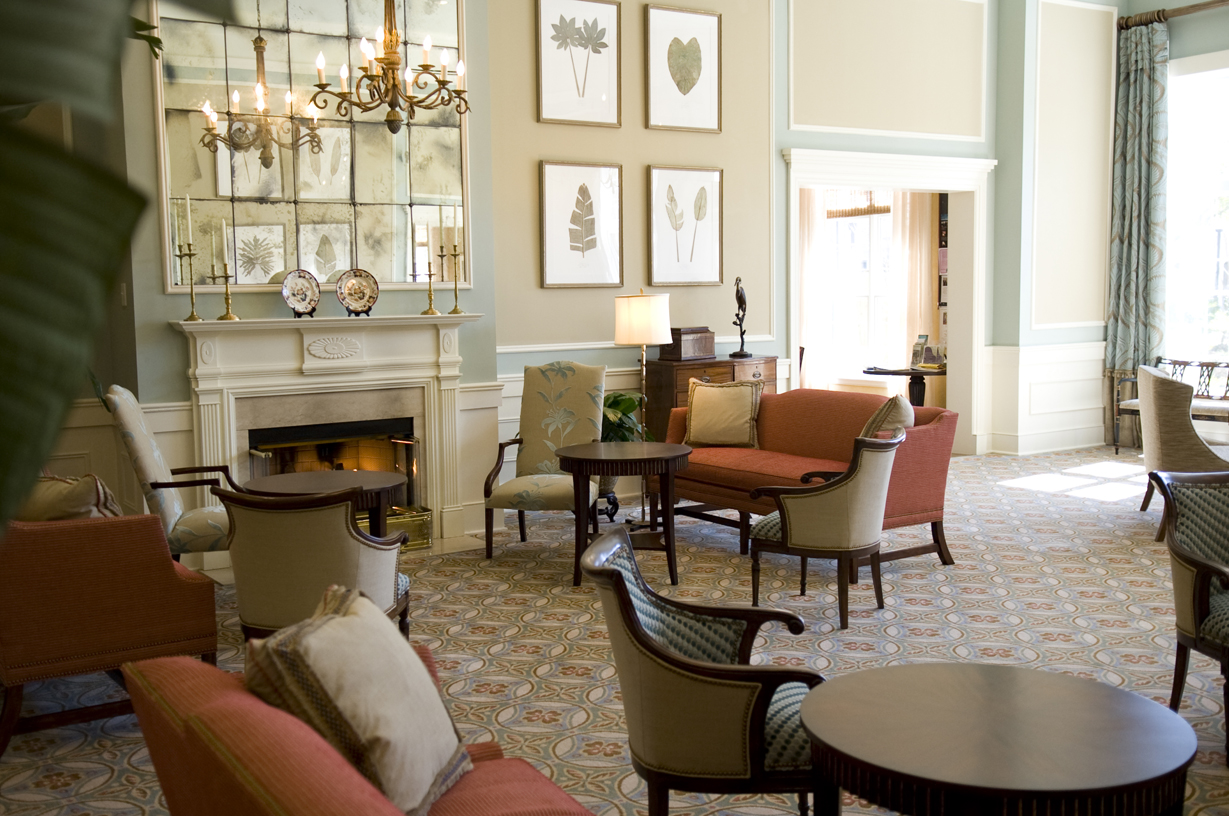 By concentrating on small things, you can definitely get big, positive results. The above tips will surely help you come up with the right decision of decorating the home at cheap costs. What do you feel?