Homes with kids are considered to complete the family. I must say these are the flowers that blossom in every corner of our home sweet home, giving it a superb and lively look. Without children, life seems to be impossible for any of us. The parents often restrict their kids to do a number of things, and forbade from the others. This can leave bad effects on their creative skills. Allow your children to play safely. In fact, get them involved in home decoration. Check these best decor tips for homes to know how to decorate your home with kids.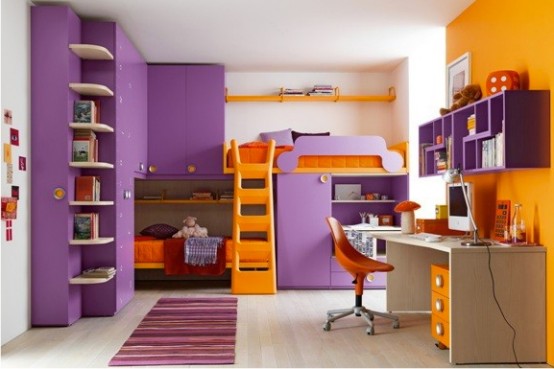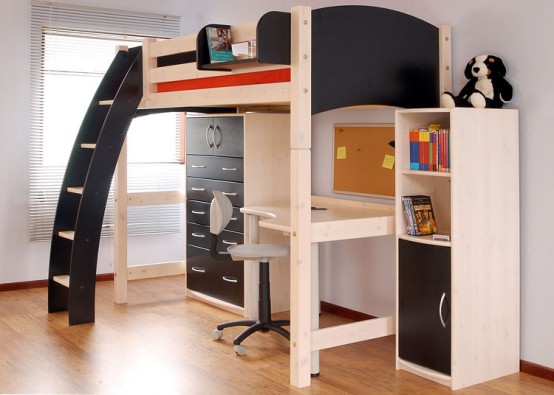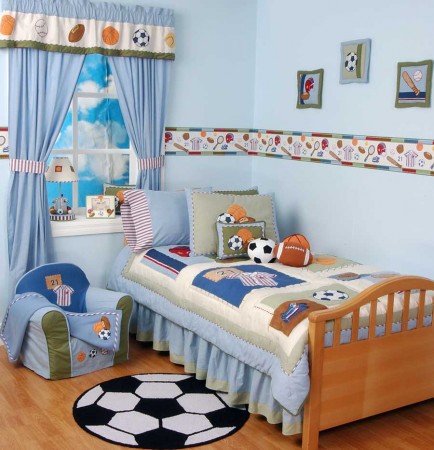 Made Walls Kid Friendly
Commonly the children love to write on some vertical places. Most of the times, they choose walls to create paints and cartoon characters. This boosts their creative skills. It is a wonderful idea if you allow your children to make the best of their creativity by getting them model-walls in an area of their bedrooms. The first thing is to replace a brick wall with a wood one, giving freedom to the children to paint whatever they like. In another case, you can give the child markers and a white board. Hang these products up till his/her reach.
Provide a Space for Kids to be Free
There has to be an area in your home where your kid can enjoy plays and games freely. It is mandatory to be a place other than his bedroom. Don't forget to decorate this particular area with glittering and beautiful colors. Keep lightweight and fancy furniture, preferably a chair and a table only just to give enjoy space for children. Or you may decorate the garden area or backyard in a children-friendly way. It is must for the child's self grooming.
Talk with Child
Every now and then, talk to your child and ask him/her what colors and products they love the most. Usually the boys like blue colors, and girls love pink/red shades. Once you get a clear an answer, the next step is to have the wall paints of the shade your child has chosen. Adjust double bed or fancy single bed as per the children's requirements. Don't forget to keep a study table with foldable chair in one corner of the room. And of course, the entire room has to be well-lightened so that children find no problem to enjoy their time in their room.
Arrangement of Toys
Be informed your children aren't going to arrange and organize the things. Being a mom or dad, you are to do this for them. Old boxes when painted and tagged can be a good storage area. You can, in another case, have a small cupboard where their toys can be arranges. Bring home multi-purpose furniture as this works best as a good storage product. Keep everything arranged so that overall impression goes positive.
The above tricks are helpful to every parent and kids while decorating and renovating the homes. Just involve your child while considering their room's renovation so that they become capable of creativity.