Bathroom is one of the important and must parts of any house. It is where our mornings start and has been a tiny room where any make-up tweaking is done. We take shower in bathrooms and clean ourselves. Also, we arrange the toiletries for them to be used. Just like other parts of your house, bathroom needs your attention and should be properly organized. Here are the best tips how to organize your bathroom.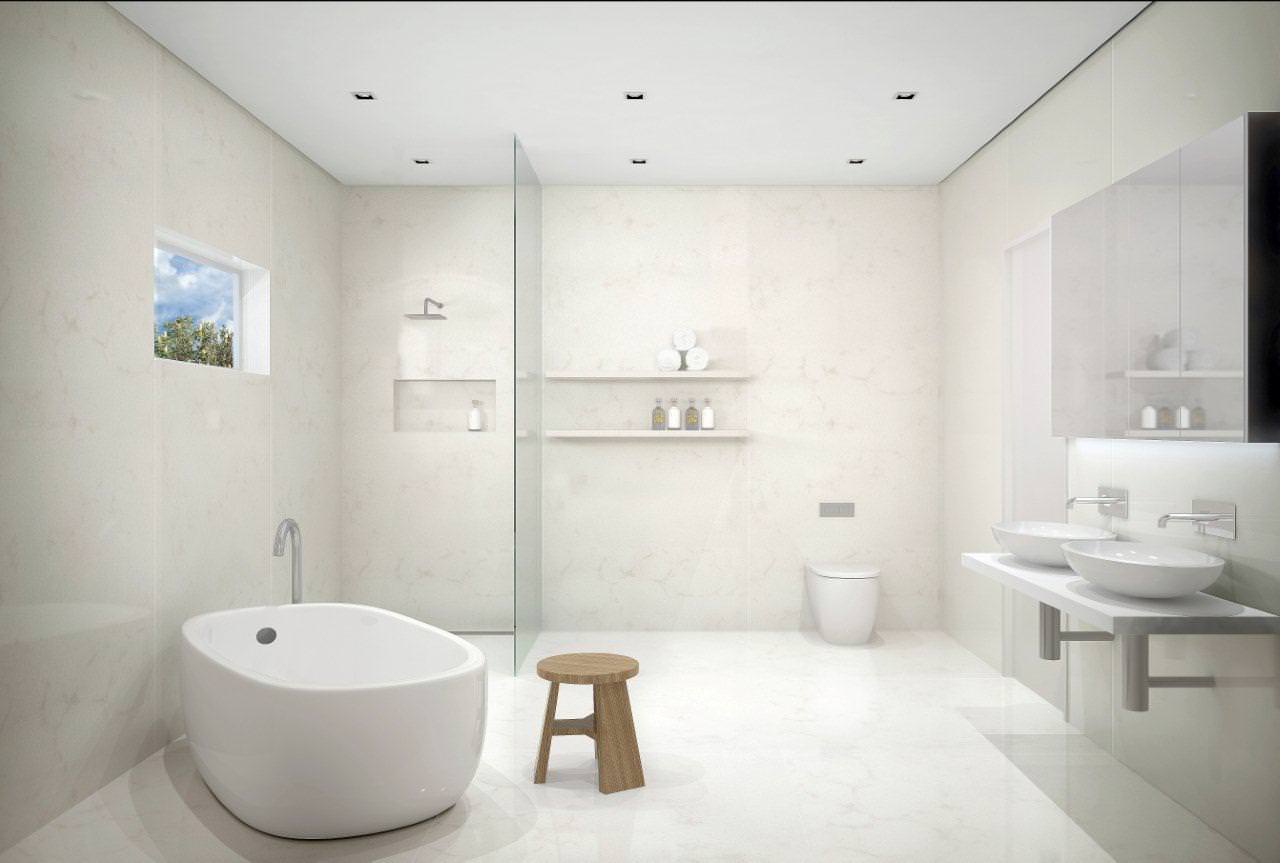 Towels on Point
The very first thing you need to know is keeping towels on point. For this, have a proper space. It is good to hang towels on one of the bathroom walls. Here you should remember the following two things:
If you want to keep separate towels for every family member, have three or four railings/bars as per your requirements. Hang towels either on a wall, close to window, or at the back of the door to save some space.
If your children are habitual of throwing towels on the floor, the best thing is to have the buttons attached on the sides of their towels and button them up to the railing so that they don't throw them here and there. This is both time saving and energy saving.
Toiletries in Place
It is mandatory to have all the toiletries in a specific place. For this, it is better to have towels sewed up in such a way that the pockets are formed in them, and then feel free to hang them close to the sink. In this way, the things can be kept dry. When you feel that the towel is dirty, take no time to wash it so that your place is kept hygienic.
Under Sink Place not to be Stuffed
Unfortunately, many of us ignore this thing. The under sink areas aren't cleared from dirt and other useless things. Manage some time on a weekly or monthly basis that this part of the bathroom is kept clean. Whenever you wash the floor of the bathroom, it is ideal to clean the under sink area with detergent. Keeping it clean is health friendly. Dispose all of the bottles and empty jars that are often kept in this particular area. If you don't want to reuse them, throw in the basket and keep the under sink area absolutely neat.
Save Your Money
Of course you can save your money which is likely to be spent if the floor or some things of bathroom have to be changed. If the floor is kept clean, there is absolutely no need to have it changed. In the same way, if the bathroom essentials are well organized and kept clean, you can save hundreds of dollars on a monthly basis.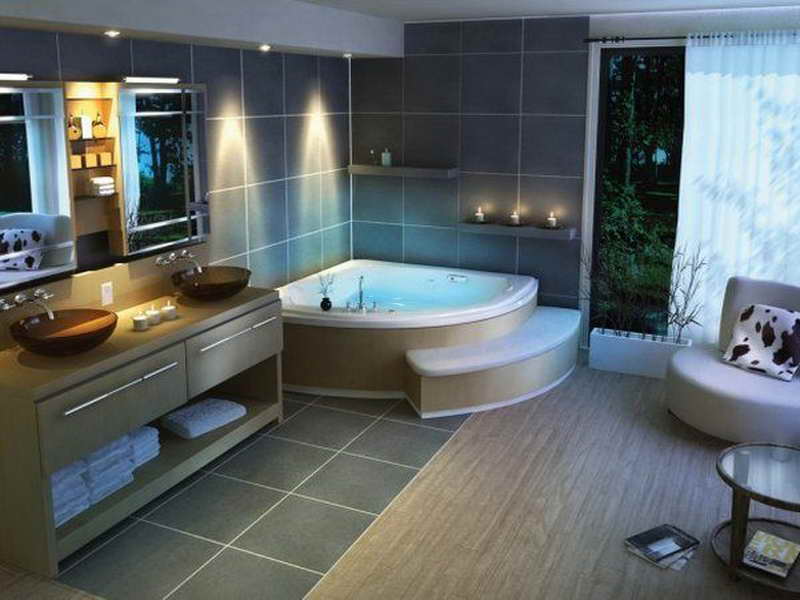 It is must to keep your bathroom clean. Organizing the whole house and ignoring this part is not going to be of any use. With the above easy to follow tips, you are able to tweak your bathroom in such a way that you don't have to lose your things here and there ever again. This is a time saving and money saving idea. Make sure first impression of your bathroom on an outsider is so positive that it motivates you to do something better for the home sweet home.