It is okay if you are living in a rental apartment, its decoration still matters a lot. Renting instead of owning definitely has its perks such as you get flexibility to change up your location anytime during the month, and you don't need to worry about property tax and home repair plans etc. You will definitely be able to save enough money to renovate and decorate the rental apartment in a better way.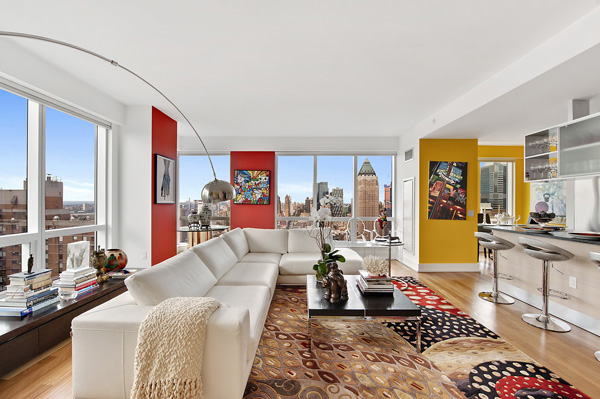 Set your friendly budget for this purpose, and remember these decor tips to change the look of your rental apartment.
1. Add Curtains to Windows
Obviously, you are to add curtains to the windows to make them look beautiful. In each room of the rental apartment, the windows should be covered with appealing and bright-looking curtains. The purpose of adding curtains is not only to beautify the room but also these ensure your privacy to much extent. Don't hide the curtains behind the doors, but allow them to appear prominently for better impression.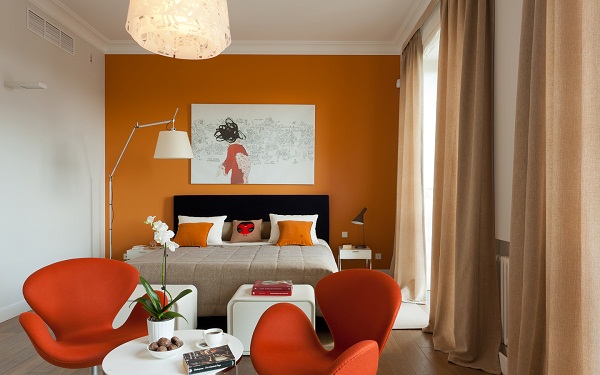 2. Try Removable Wallpaper
Removable wallpapers have a lot of benefits, one of them is that these cost little and can be changed any time during the year. Invest your money on removable and price-friendly wallpapers, and forget about the wall-paints or finishes that cost high. When you will step out of the house to buy such wallpapers, trust me you are not going to be short of varieties, styles, and colors. Be assured your chosen wallpapers are of high quality and long-lasting.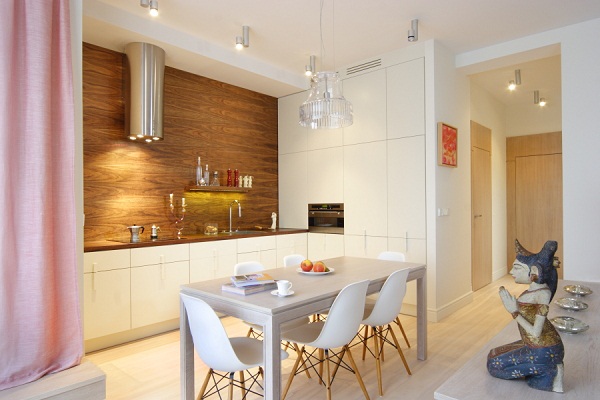 3. Turn Bookshelves into Focal Points
Whether your plan is to add patterned paper to the shelf backings, or to keep your books organized in a creative way, furniture plays vital role. The customized bookshelves leave good impression and come up your expectations. Turn bookshelves into focal points with the help of gaily-colored paints. Also remember that these should be the area that catches our attention the very first time we enter the room. To make it possible, it is better to decorate them from outside in a highly impressive way. At the same time, the inside of the bookshelf should not be bulked with so many unnecessary things that may peep through the glass, giving a bad look.
4. Try Some Window Boxes
To make the rental apartment look like your own, well-furnished home, try a few window boxes. Bring home indoor plants to keep in the open spaces. This will give an edge to the overall charm and beauty of the living area.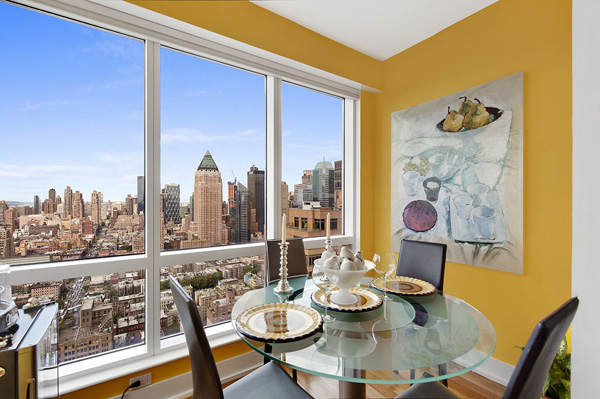 5. Get Creative with Storage
There are chances that you will not have enough space in your apartment, but this is nothing to worry about. You can have some storage by getting creative. Throw out the things which you don't need in your apartment and are absolutely unnecessary. Also don't have things like bar carts, rolling kitchen islands and ottomans with hidden compartments, because all of these take enough space unnecessarily.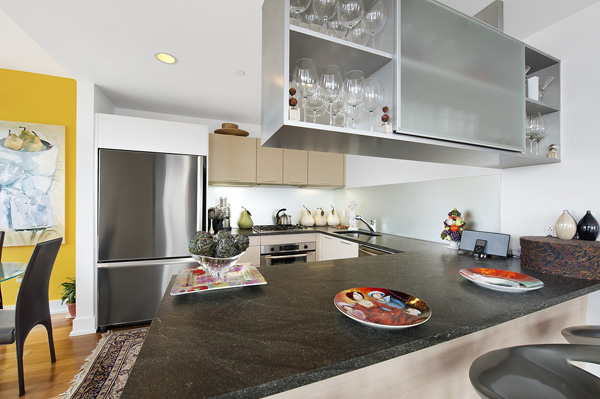 To double your innovation of the apartment, put up colorful memo boards to your entryway, or keep a rug that can fit your budget conveniently. Each and every part of the apartment needs your attention because here you cannot afford ignoring the necessary things and cannot highlight what is useless for the family members.