I always hate to live in a home where rooms aren't decorated beautifully. This has always left bad impression on my guests. It is not tough to think of renovation. We need to imagine, dream and explore, and most importantly follow our intuitions. If this sounds difficult to you, hiring an interior decorator can be the ultimate option. There are not special and tough tricks to follow. Anyone can renovate the house. Consider these key decorating tips to make any room better for developing your quirky, creative, rule-breaking intuition.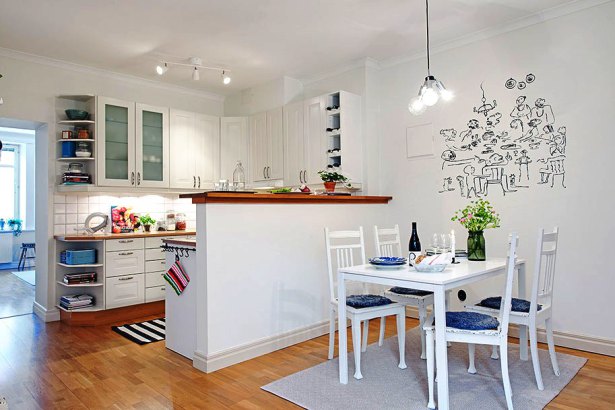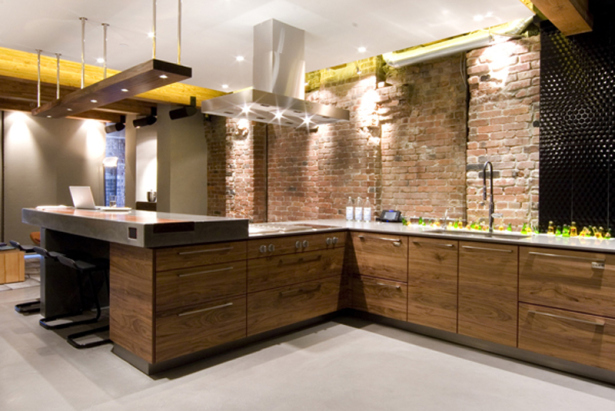 Picking the Paint Color
The very first thing to consider is picking the paint color. This is obvious that we cannot pick the colors which we find boring. Why not arrive to walls with a fresh coat of paint? Believe it or not but there are thousands of paint colors with numerous tints, tones and shades. Each of them has its beauty and distinctive charm. We cannot mix any of the two shades. Have the color that best compliments your artworks, rugs, and whatever you want to keep in the room. Also consider to combine any of two beautiful colors, preferably a light one with dark one.
Give Furniture a Breathing Room
We often ignore this fact that the furniture has to be kept in spacious room. It is alright if yours is a tiny one or a small apartment with little space. For such places, there should be a lightweight bed and handful of foldable table, chairs, and cupboard. Don't crowd your room with so heavy furniture as this can ruin its beauty. You don't need to fill up the space with lots of chairs and low-quality furniture items. Spend some money on high quality products to get good results.
Hang Artworks at the Right Height
This is great if you love artworks. Hanging them all around is not good idea. Galleries and museums are the places where artworks are placed on almost all the walls. In case of your bedroom or living area, don't hang them anywhere but at the right height. In a room with ceilings soar, there might be tendency of hanging the artworks higher. But keep in mind this should look relevant to your room's environment.
Arrange Furniture on Rug Appropriately
You need to know how to arrange furniture on rug appropriately. We all know that rug is a large place where the furniture is kept, and this has to be well-organized creating a luxurious and comfortable feel. In case, your room is small, keep all legs off the rug as this is a cost-effective idea. You don't need to pick the heavy and large-sized things. Such ideas are suitable when you layer a pattern over the large solid or textured rugs.
Focus on a Certain Theme
Focusing on a certain theme is a wonderful idea. For example, if you love a vintage-style room or a classic or contemporary decoration, be familiar with the hallmarks like blue and white nautical palettes, sailboat paintings, and how to keep the things organized. Don't repeat the same look in every room as this can ruin their uniqueness and beauty. Achieve the desire results with palettes, artworks and materials that give most effective results with little investment.