It is always needed by many of us to transform the homes, giving them an edgy and wonderful look. If you have just moved and looking for easy home pick-ups, or perhaps something highly innovative, then here we have shared the most amazing interior design tricks to transform your home.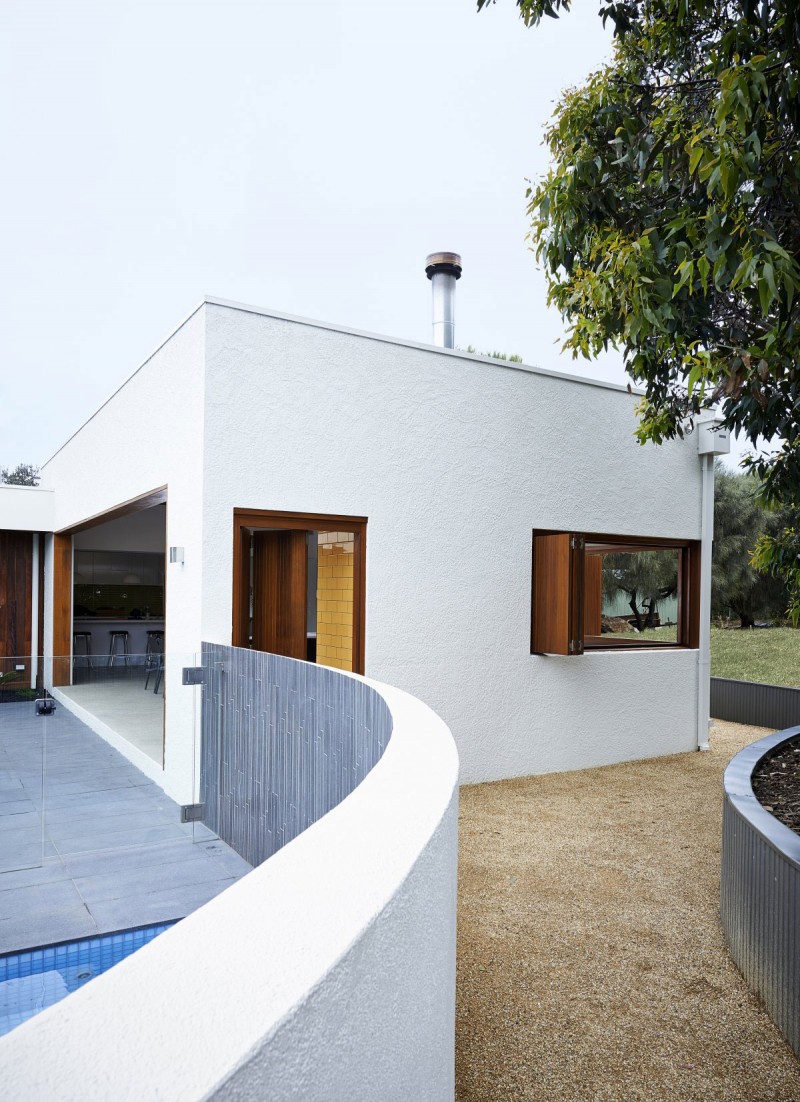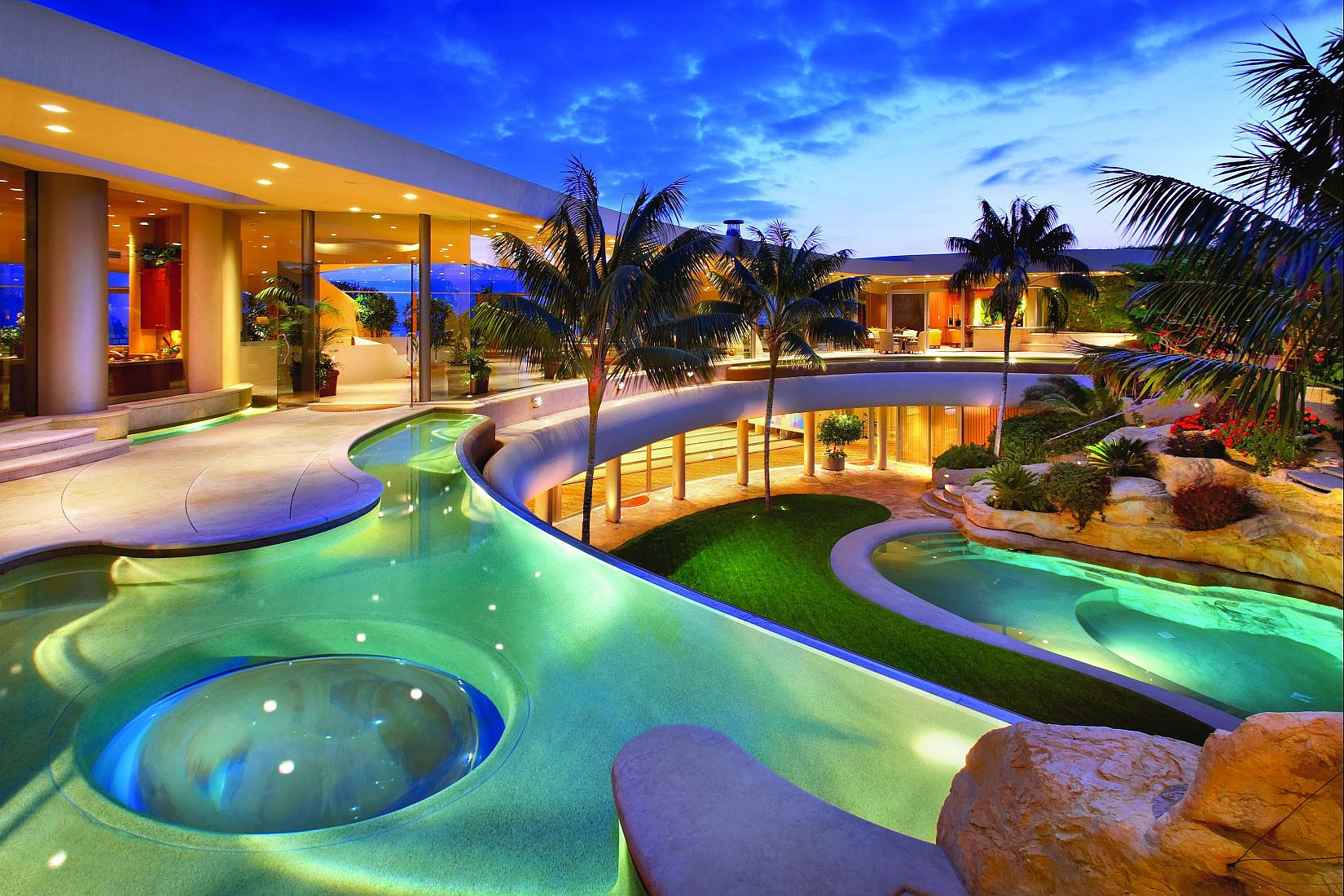 Pay Attention to Small Things
Sometimes the smallest things like mirror, paintings, lamps, or even an indoor plant can give wonderful look to your home environment. These are the items that provide a feeling of being in a calm and brightened living space. Add more warmth to your house by paying attention to the small and tiniest things. These can make your home look inspiring and magnificent.
Soft and Light Colors for Small Rooms
The soft and light colors are helpful to make your small rooms feel larger. Paint small living areas or limited spaces with colors like pink, sea-green, blue, or light orange etc. There are a lot of other shades that give cooling effect to your home environment. Those who give preference to dark and bright colors have to suffer from being in a restricted environment, which is I don't think much supportive for luxury home-lovers.
Use Decorative Home Accessories
The decorative home accessories like mirrors, fancy lights, and others add instant brightness and beauty to your living area. What I love the most is the fancy mirrors. These can be used for making small space look larger and exceptional. The purpose of these mirrors is to reflect the light in all parts of your room. Mirrors placed directly across the windows will add extra value and charm to your indoor area.
Mix up Patterns and Textures
Gone are the days when there were no patterns and textures to make the homes look magnificent. Now there is much trend of mixing up old and new, expensive and inexpensive patterns and textures, which give a remarkable look to your home. There is nothing wrong to place family heirlooms alongside your modern couch. All professional interior decorators combine varying patterns and textures to make sure that you get out-of-the-world results.
Slip into Something Highly Comfortable
Consider to slip into something little more convenient and comfortable. The slip covers serve as a mean of beauty and innovation. They can be renovated and changed season after season. These let you have sophisticated look without any worries of individuals who are there and dirtying your living area.
Place Baskets in Corners
The purpose of placing baskets in different corners of your home is to keep it clean internally and externally. The wicker baskets are only purposed to add storage to the rooms, while the dust-baskets are what you need to bring home for sure. In every room, these baskets need to be present so that unnecessary things can be thrown properly and the house looks cleaner.
On the other hand the wicker baskets, placed in your kitchen, will not only add beauty but also will store your fruits and vegetables.
Go Green
Add plants to your living space. Place them in all the rooms—whether large or small. Plants need not to be expensive for indoor use because these may be destroyed by your children. Instead of giving preference to the expensive decorative items, it is good to add color and texture to your home with plants. These are helpful to get rid of air pollutants, and act like your best friends.
What is inspiring for you? I personally have been satisfied with the trick of beautifying the rooms with plants.