It is always needed that we transform our houses and make them look fabulous. To be honest, this is not a cup of tea, and is a challenging and hectic task. For the creative minds, this of course is a way to show off their skills and amazing thinking. On the other hand, those who don't have the spark to use their mental capabilities have no option but to rely on the masterminds of interior decorators. Here we have given you the most beautiful classic decoration ideas to transform your house.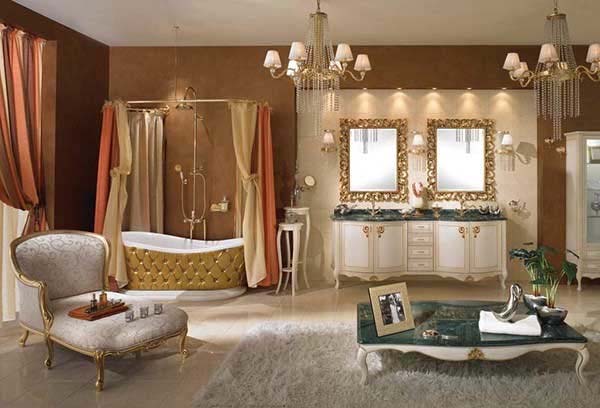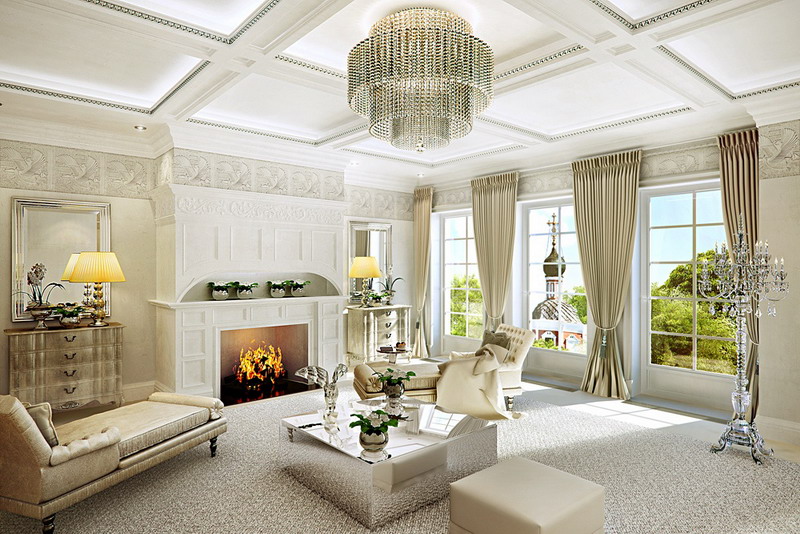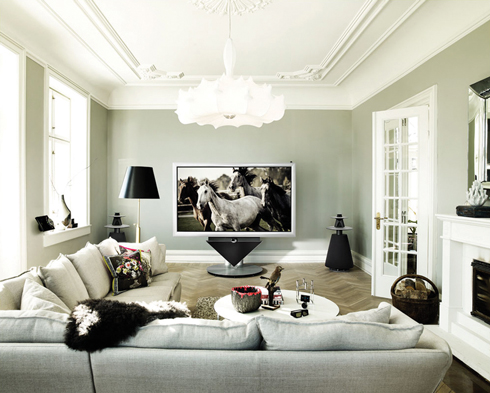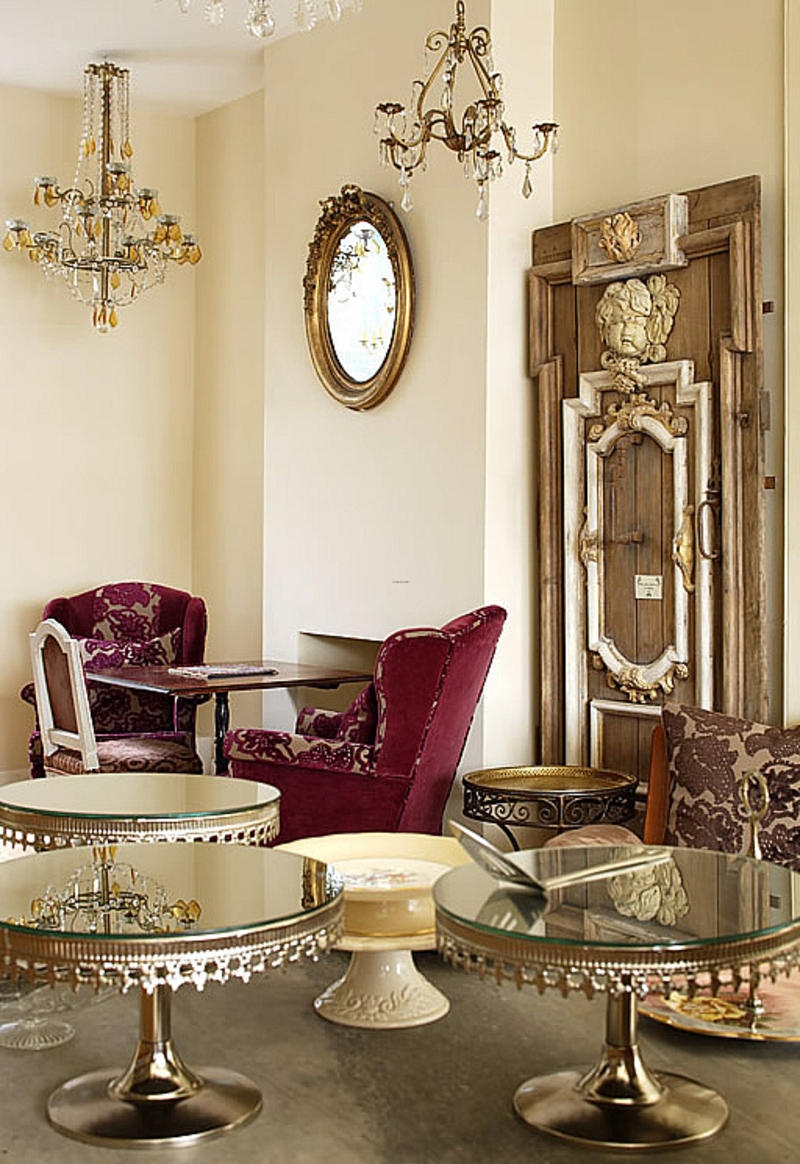 Overfilling Your Throw Pillows
Overfilling your throw pillows is a wonderful and highly creative idea. It is something luxurious to transform the bedroom and make it look amazing. You can keep pillows of different sizes in your bedrooms, living area, and most importantly the rooms of children. Make such places look comfortable with overfilled throw pillows. Go beyond boundaries by having the pillows of different colors, adding value to the overall room environment.
Add a Hanging Light Fixture
A hanging light fixture is a wonderful home decoration idea for classic design loves. The boob lights have got to go. Consider to replace them with statement-making hanging lights or glamorous chandeliers. You don't need to spend lots of money because the markets have so many options of hanging lights. Some of them suit the children's rooms while others look great for your romantic areas of the house where you would love to spend private moments with your beloved.
Pay Attention to the Statement Pieces
It is needed to focus on the statement pieces. A dark wood bed frame, a gorgeous gilded dresser, a velvet arm chair, all of them has own centerpieces. Make sure that every room has its own central part where all of the focus lies. This is a better idea than each piece standing on its own, and making the overall environment confusing and disturbing.
Keep the Floor Empty
You don't need to over-crowd the floor with so many things. Keeping it simple has no alternative. A cluttered bedroom never looks luxurious. What I mean to say is that there should be no stacks of books and piles of extension cords, or anything else to ruin the beauty of floor.
Upgrade Your Hardware
While decorating the whole house, don't forget to upgrade your hardware. Everything should be decently decorated, looking like a dream comes true. Personalize the look of your rooms with crystal, gemstone, copper, and more.
Recognize Your Vanity
Vanity recognition is very important. Just like your nightstand, a cluttered vanity makes your bedroom look messy. So, why do we go with this good for nothing idea! At times, you need to buy makeup organizers, and make sure the decoration items in your house are all useful, with nothing kept for bad reasons. You can have some inexpensive stackable acrylic chests from a nearby store.
Add Greenery
It always makes sense to make your house look beautiful with greenery. It is not only important for outdoor part of your house but also keep some plants inside. Adding a few flowering plants is helpful to make the room look luxury. You can also place them close to the stairs or in corridor.