Here we have shared the most useful guest room decoration tips to remember. Having a dreamy guest room at an exotic location is very interesting. Once you plan to travel to a distant area to spend holidays, make sure the place you are in is free of anxiety and stress.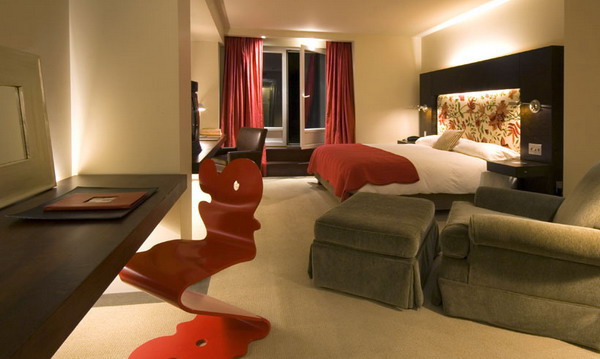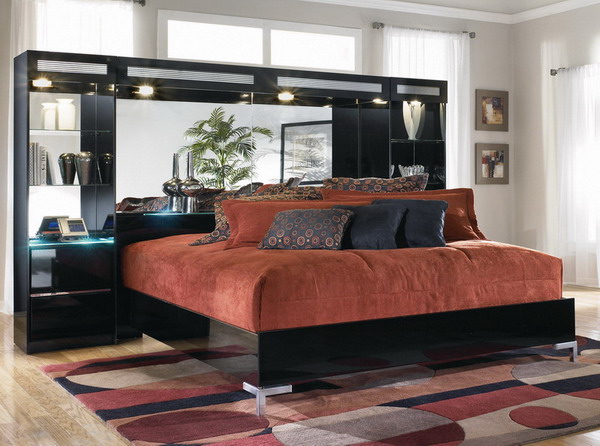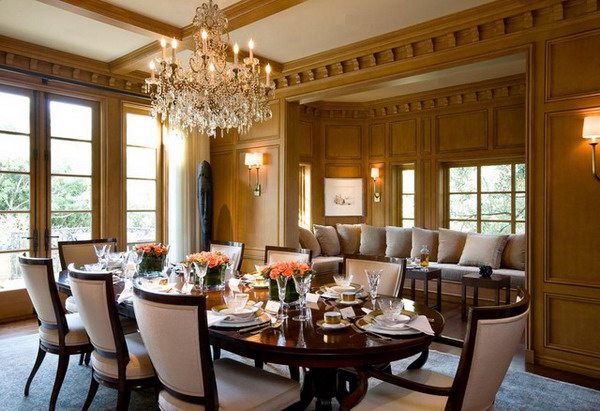 Anticipate your needs
Make sure the guest room anticipates the needs of the people. Its decoration is all dependent on how creative minded you are. Having a little gift basket or tray in one of the corners of the guest room has no alternative. This idea goes well with the rooms for couples or newlyweds who have just started their whole-new life. The guest room essentials include toothbrushes, toothpaste, floss, pain medications, antacids, band-aids, razors, lip balm, shampoos, conditioners, and soaps etc.
Embrace in warmth
Sleeping is a different bed disturbs one's sleep every now and then. Embracing in warmth is what we all want. Remember to pull out an extra blanket and a few extra pillows so that the guest room becomes a marvelous and comfortable place for anyone who visits you and is interested to stay in your home for a few days. Settling a double-bed is also a nice touch. Place mint on the pillows to make the room smell perfect.
Perfect guest room decoration
Bear in mind that just like all other parts of your house, the guest room needs perfect decoration. Each and everything of it has to be well maintained, and well organized. Make sure nothing leaves a bad impression on the guests when they have approached.
From one corner to another, its decoration has to be appealing and superb.
Keep something to eat
Yes, you must keep something in the guest room for the guests to eat. Sometimes it happens that some of the people are night dwellers, so they never want to sleep sooner than watching their favorite night movie or reading a book/novel. In such circumstances, they are likely to feel hungry. Keeping something to eat means you understand their requirements and are always there to fulfill their demands in a better way. Snacks, sandwiches, French fries, soft drinks, and other things can be placed in the guest room.
Allocate them separate cabinets
Of course he who lives in the guest room must have some personal things. Allocate the guests separate cabinets so that they can keep their cash, mobile, and other small things. If possible, give them a cupboard's portion to hang the clothes.
Make them feel like home
It is your responsibility as a host to make the guests feel like home. For this, the guest room has to be managed superbly, with all the things kept appropriately. Try to give all the comforts of life to them so that they love and enjoy the time with you.
The above tips are easy to follow, solving many of your problems when the guests have suddenly arrived. If the guest room is pre-prepared, you will have absolutely no problem to make their stay with you out of the world and fully entertaining.