When it comes to décor the homes, it is very important to keep up with the current trends. This year has brought a lot for us in terms of creativity and marvel for the home decoration. Some of the ideas are unique and truly timeless, which means they never go out of trend and are used years after years. Styling your home in a timeless way means you need not to plan re-decoration after a few years.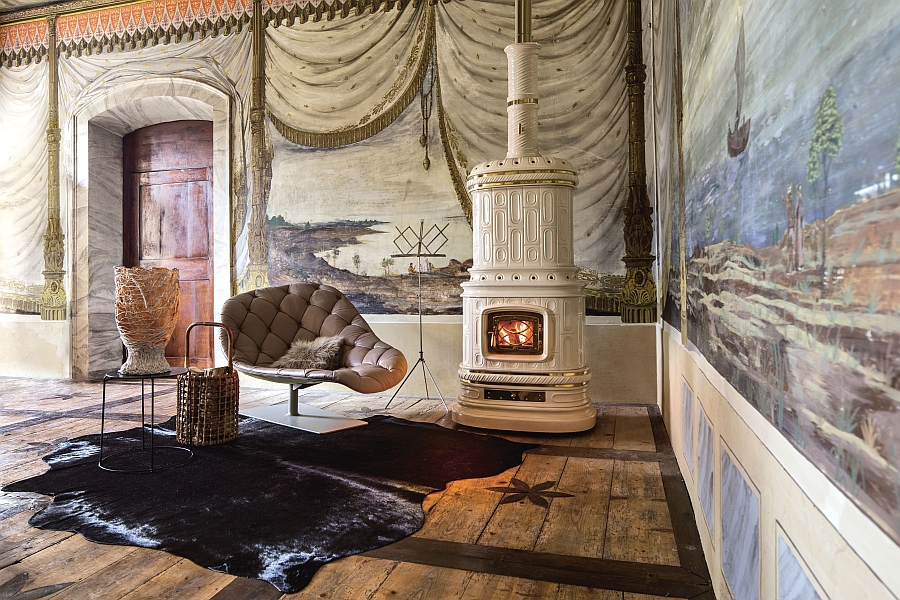 Here are 5 timeless home decor trends in 2015.
Minimalism
Regardless of the fact that in which era you are living, lesser is always more and can be your option. Don't crowd your rooms too much. Follow the rules of minimalism so that a comfortable environment can be created. This not only gives an edgy look to your home environment, but also dusting of the furniture and the organization of all the things can become an easy task. Proportion of the furniture as per the size and style of your room can give you space, without making it look crowded and disturbing.
Accent Colors
Trendy colors tend to change every year, in fact every season. As compared to this, the accent colors can give soothing look to your rooms. Instead of investing in an orange couch or painting the living room aquamarine, select the accessories like throw pillows, vases and art in bold accent shades. It is an easy and timeless way to make the rooms look fabulous. It is a one-time investment and can last for almost five to ten years.
Functional Furniture
Don't give preference to trendy or fancy furniture. You should, instead, have functional furniture. Don't buy something on which you don't feel comfortable to sit. Investing the money on only trendy items is not enough. Take wise decision by having well-organized and lightweight chairs with tables, coffee or study tables, shelves, cupboards, beds. Apart from this, whatever you need for your home should be timeless so that you get admire of everyone. Buy home décor items which are only made to be used every day and have nothing to do with decoration only.
Comfort
Like function, comfort is an important factor when it comes to buy furniture. Whatever you buy needs to fulfill your requirements, and at the same time this should be timeless. Buy some good looking items which provide you complete and utmost comfort whenever used.
Prefer Quality over Quantity
Last but not the least always remember to prefer quality over quantity. It is of no use to have shelves that aren't meant to give any benefits, and just due to the reason that you have walls doesn't mean every inch should be accessorized. These are good for nothing ideas. Don't use paintings or photos on every wall, and don't bulk up your rooms with so many useless items. Giving preference to quality over quantity can be both time and money saving.
With the above things in mind, you can definitely give marvelous and superb look to your rooms. These are timeless yet fabulous and trendy ideas and you will definitely find them not difficult to follow. Do you love these tips? Have these been useful for you? Don't forget to let us know through comments!