A living room is where you spend most of your spare time of the day. When it comes to the decoration of homes, the males and females try to give extraordinary look to each and every part of their house.
Here are the 6 must to have things in a multipurpose living room.
1. Expandable Table
If your dining room is small, don't worry because you can still host dinner parties. Just bring home one or two expandable tables. The specialty of these tables is that they are easy to adjust and flexible in their structure. Entertain your relatives or friends with a lavish dinner at night. To serve a whole big group of family members, a large-sized expandable table will be ideal. Once the party is over, fold the table and keep in a corner of your storeroom.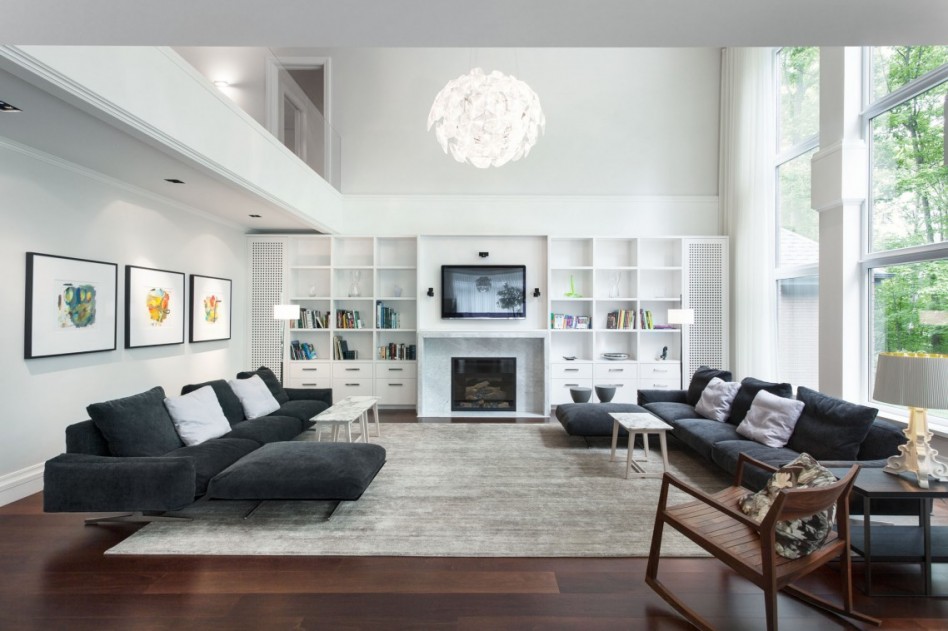 2. Modular Seating
Sectional sofas provide much flexibility than you can even imagine. Nothing can beat modular seats that are easy to separate. The special thing about these seats is that they can be adjusted from one corner to another of your living room, giving it multipurpose and amazing look. Being lighter in weight, these chairs can be moved easily.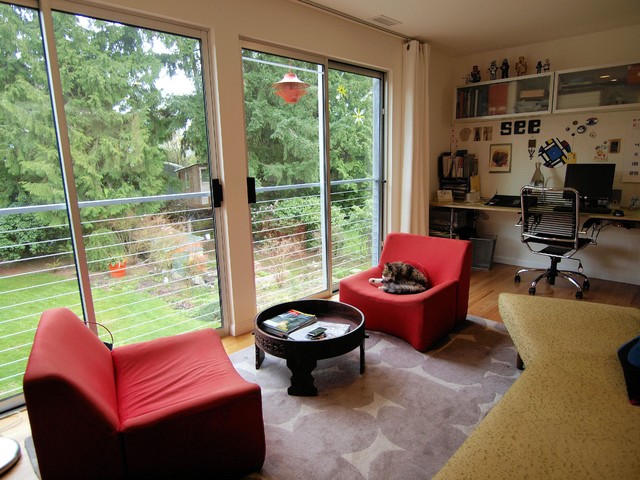 3. A Room Divider
Although it is optional but will be more than great if you have a room divider. For this, consult a wood-maker to get you a divider made of wood which looks fancy and is very lightweight. Usually the people with large living rooms do have bulletin board-esque dividers. Such things are even present in the spacious offices. With a room divider, you can ensure your privacy from the children while watching television and ask them to continue playing their video games and don't enter the area where you are sitting with your partner. What should be the color of your room divider is dependent on the overall color scheme of the living area.
4. A Coffee Table
A coffee table with lots of storage area is a perfect idea to enhance the overall beauty and charm of your living room. It should be as sleek as your living area it. If you are a family of 3-4 members, then it is okay to bring home a coffee table with 4-6 chairs. As compared to this, those with big families and high-profile lifestyle can go to the markets and buy the coffee tables of high prices. You can even keep bed and pillows in one corner of the living room to make it more and more comfortable.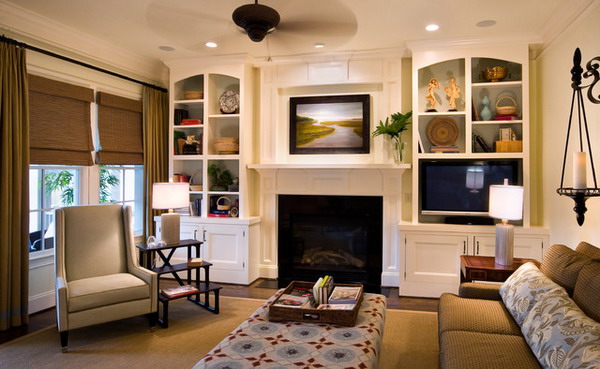 5. A Pull-out Couch
What is the role of a pull-out couch in a living room? Are you going to ask this question? Sleeping sofas never get you complete comfort and enjoyment. As compared to this a pull-out couch is something you can get placed in your living room. If some guests are coming and they are going to stay for a few days with you, then bringing a couch would be ideal other than placing too many mattresses in the whole rooming and ruining its overall beauty.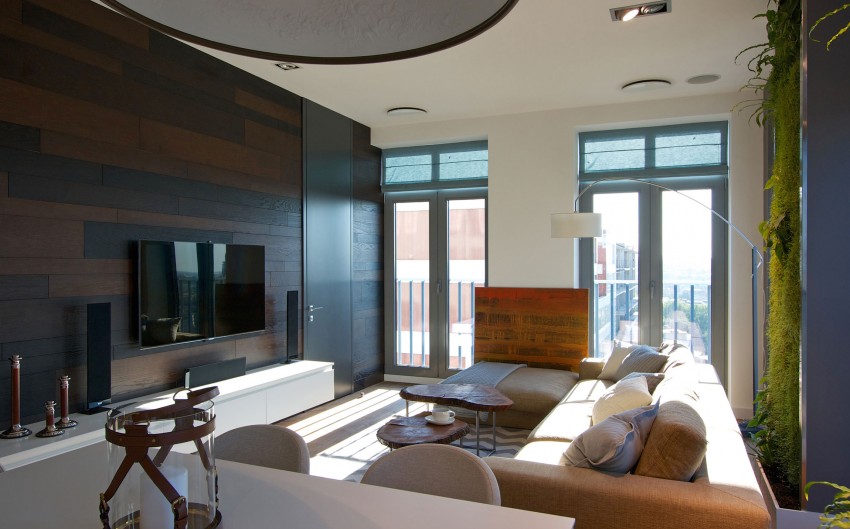 6. Side Table that double as Seating
A side table is one of the necessities of the living room. This is purposed to provide you lots more comfort and facility. For the eager hostesses with small living areas, side tables that double as seating are perfect. These add value to your multifunctional rooms.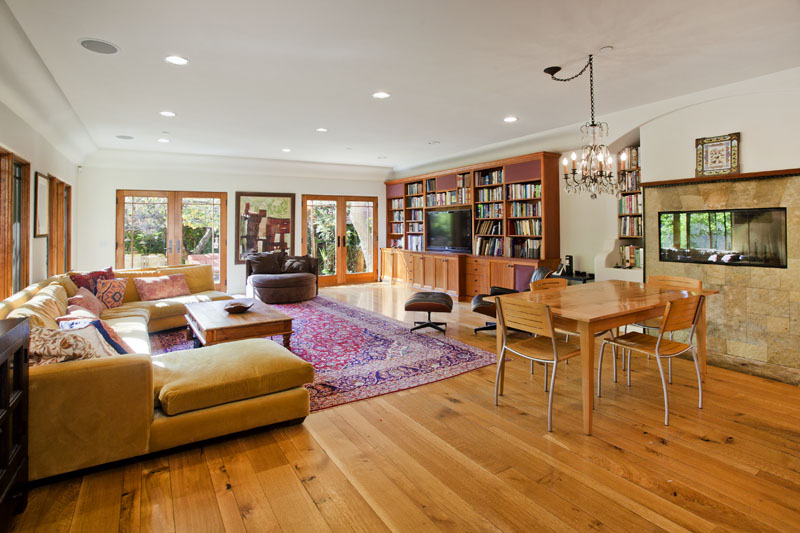 For me, living room requires much of attention and creativity. Here your guests are to sit, you are to enjoy coffee, have some fun watching television, and to do so many things the whole day. Thus, it can be easily analyzed that the living room has really to be multipurpose, fulfilling most of your requirements.