When it comes to decoration of apartments, we are to take very good care of their space. Usually the apartments, being tiny in size, are where you need to keep lightweight yet adorable things for giving an edge to your lifestyle. Some of the things are essential for apartments while others aren't necessary as long as you make them a part of your life.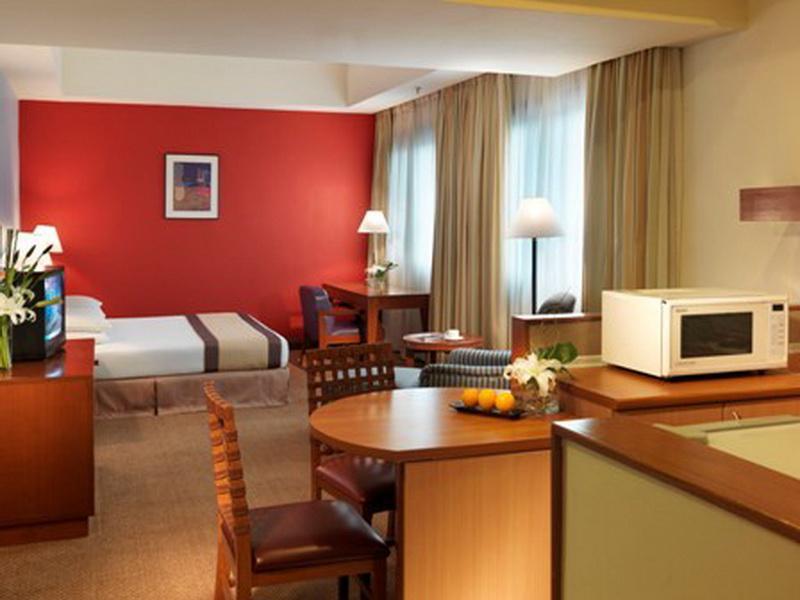 Here are discussed 6 things every tiny apartment should have.
1. Opt for foldable dining chairs and tables
It is good to opt for foldable dining chairs and tables that serve you better than un-foldable dining tables and chairs. This is good because using such items can be of help to save your space. In the tiny apartments, one cannot afford to keep heavyweight tables and dining chairs, regardless of the fact that they look lavish and adorable. You need to focus on space. Bring home the foldable dining chairs and tables to enjoy great meal with friends or family members.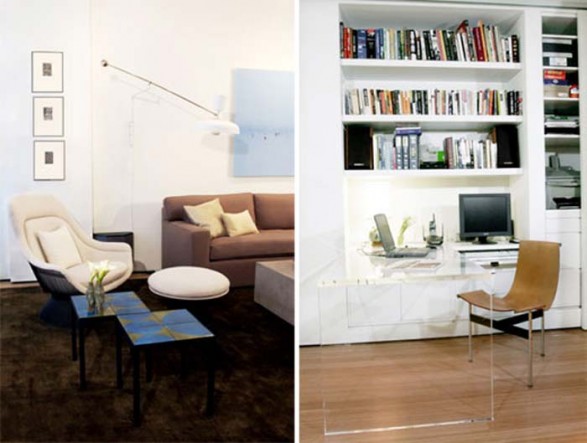 2. A clever paint job
Your apartment needs a cleverer paint job that can give grander illusion to even the tiniest spaces. This is a way you can make your apartment look beautiful. You must pay attention to each and every detail to get good results and to get benefited from every corner of the apartment.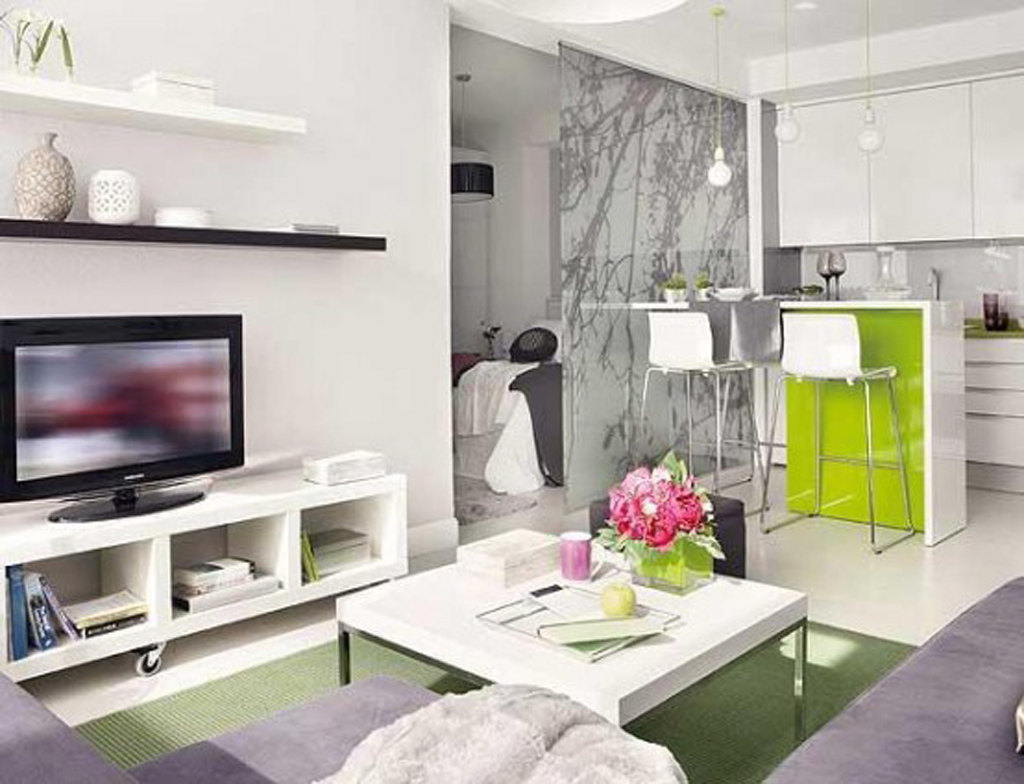 3. A bike in the living room
This is true that all of us want to park our bikes somewhere inside the home, but what if you don't have enough space in yours. To cope up with such a problem, it is good to have separate little portion in your living room where the bike can be parked.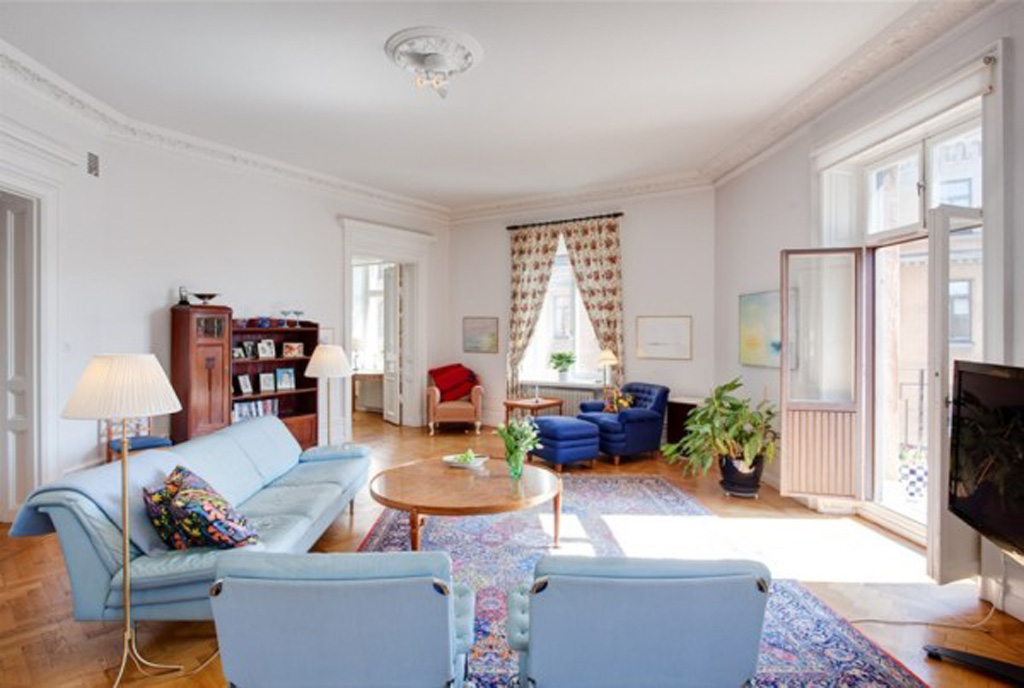 4. A Medium-sized Bed
Certainly you need to sleep in the nighttime. Having a bed on risers, storage bins below and lengthy bedskirt for concealing it can help you a lot. This will not only be providing you extra comfort when you are tired and want to sleep, but also will make your apartment look prettier and more creative.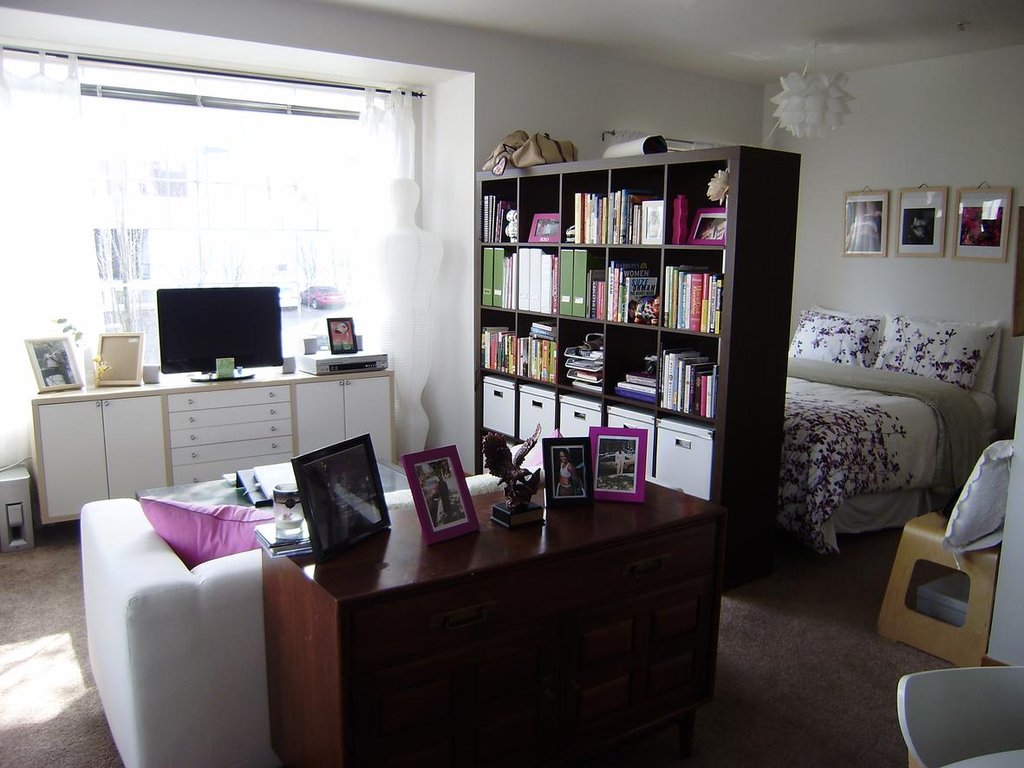 5. Hanging Night-lights
Are you short of space for the bedside table? If it is so, don't worry, keep this table in storeroom and have hanging night-lights. For the children's room, the nightlights should be hanged right above their bed so that they can study appropriately, without any shortage of light. The hanging lights have to be of different colors. Try to bring home lightweight and fancy lights so that your requirements of lightening are fulfilled, and at the same time these make your bedroom(s) look marvelous.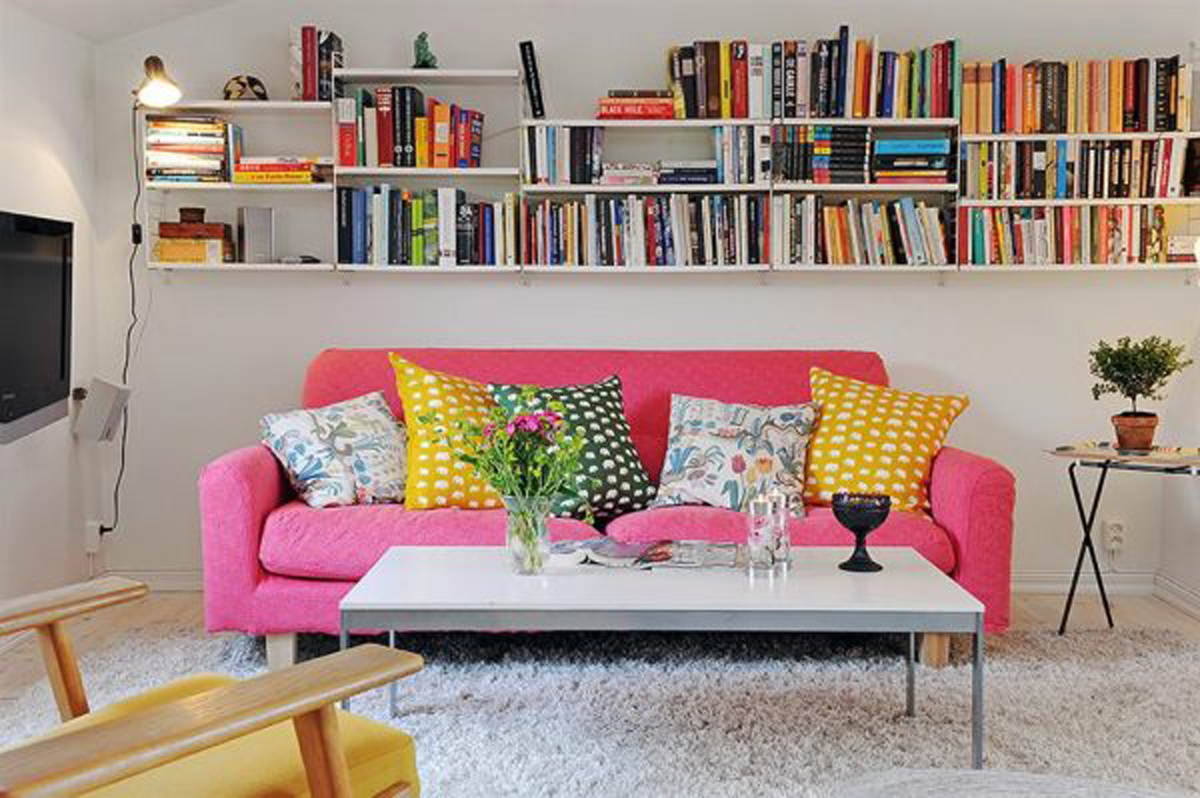 6. Invest in Cutting Board or Sink Cover in Your Kitchen
Obviously the kitchen of an apartment is never very big. This is as per the area of your residential place. For enjoying additional counter space in this small and tiny kitchen, think of investing in cutting board or sink cover like things that are easy to keep anywhere and helpful for your day-to-day kitchen tasks.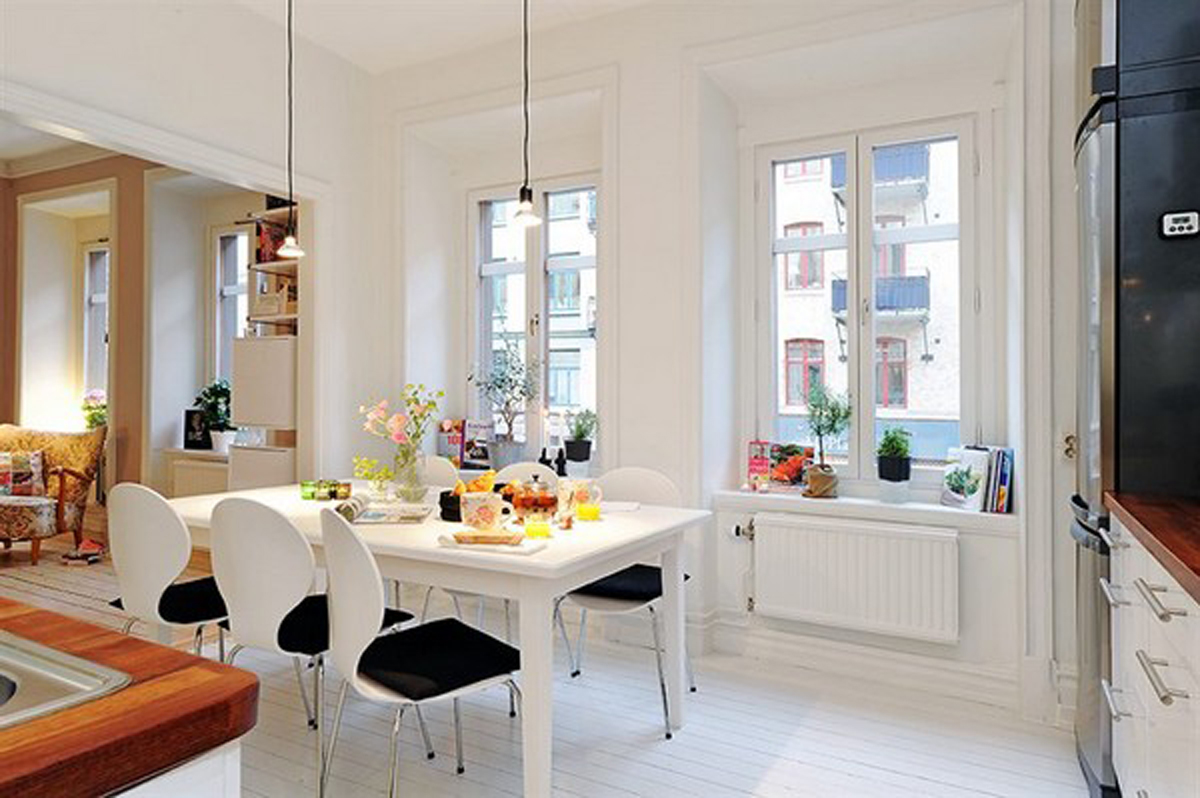 It is mandatory to not waste even an inch with floor-to-ceiling shelves because these go bad with the apartments. Such things not only require extraordinary space but also can lead you to suffer from spending so much money.